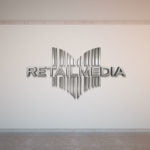 Website Retail Media
Retail Media is Australia's premier publisher
Retail Media requires an associate to assist in administration, circulation and online platforms.
Retail Media is Australia's premier publisher of leading trade publications Retail World, Convenience World & Retail Pharmacy.
This is your chance to work for a recognised leader in business publishing.
You will be working in a fast-paced environment where motivated and skilled individuals grow, succeed and thrive.